Moving your office is not an easy task. It is very complicated and complex which is why you need to hire professional assistance to help with the task. There are plenty of things you need to think about during this time which is just why they are the best help you can get. One of the hardest tasks of office relocation is actually choosing your new office space. There will be plenty of options when the time to choose comes. This of course depends on where you are moving your office space. If moving to a big city, the options are going to be endless and they are going to vary. There are different types of office spaces everywhere which is why you need to know what are the things you need to pay attention to when choosing your new office space. And if you don't, you came to the right place.
This is a very helpful guide for business owners who are moving their existing businesses to a new office. But this guide can also be helpful for people who are choosing an office space for the first time. You have to keep these things in mind when doing so so reading this guide is not a bad idea at all. There might be some things you haven't thought of before that are very important.
Location
The first thing and one of the most important things is the location of the office. It can be either beneficial for your business and employees or the complete opposite. You need to have your office located close to everything you or your employees might need while at work. A restaurant nearby is a must-have and so is a grocery store or a small shop. Your employees need to be able to buy what they need during the day while in the office.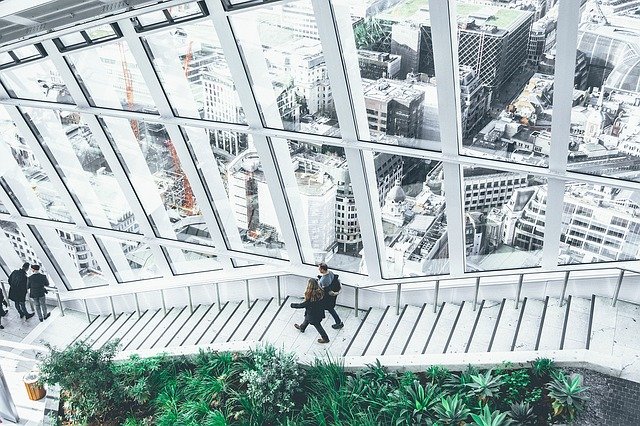 Your office building needs to be close to everything somebody who is working for you or with you might need throughout the day.
It is also important that your office is near bus stops or train stations depending on which public transportation is used in the city you live in. A garage or parking lot would be helpful as well. Just so that both your employees and clients have where to park their car if that is their transportation vehicle. The center of the city is always the best place to have your office in but these spaces are usually very expensive to rent. And if you don't have the money for it, you have to find the next best alternative. But have in mind that the closer to the city center you are, the better.
But this is, again, something that depends on the type of business you have and what city you are renting an office space in. No matter where, if moving your business from one office to another, hiring movers from Verified Movers is the best thing to do. They will make the whole process much easier after you manage to choose the perfect new office space.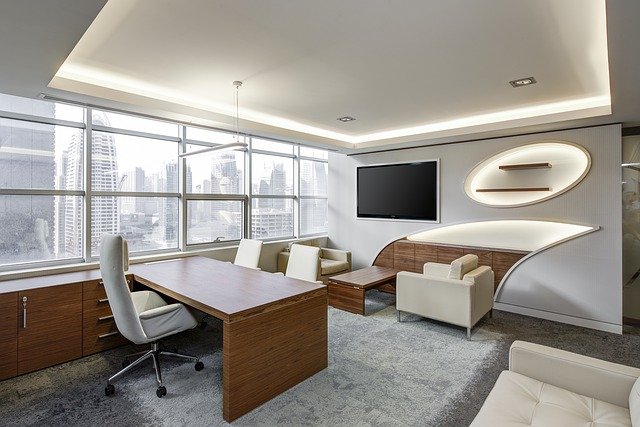 Make moving into your new office easier by hiring movers.
Size
The size of your office is important. But the size also determines the price of it. No matter whether renting or buying, the bigger the office space is, the more it is going to cost. And if you need a big office space in the center of the city, be prepared to pay a lot of money for it. If you are able to do so, go for it. But if you feel like you will barely make the ends meet, it wouldn't be a bad idea to rethink this.
Having such a huge expense and not being sure you are able to handle it can lead to the doom of your business. Even if you run a good, successful business that your clients love. You can encourage your client to express their oppinion as much as you want and work on bettering your business but if you are unable to cover the expenses that you have to cover to keep your business going, it might end up having to shut down.
Have in mind that you are signing a contract no matter whether renting or buying office space. This contract agrees that you will be paying rent or downplaying your business loan. Not being able to do so can lead to trouble. But you also have to make sure that your office is not too small. This can be bad for your employees as they won't have enough space. Too big of an office can also be a bad thing but not only for the status of your finances.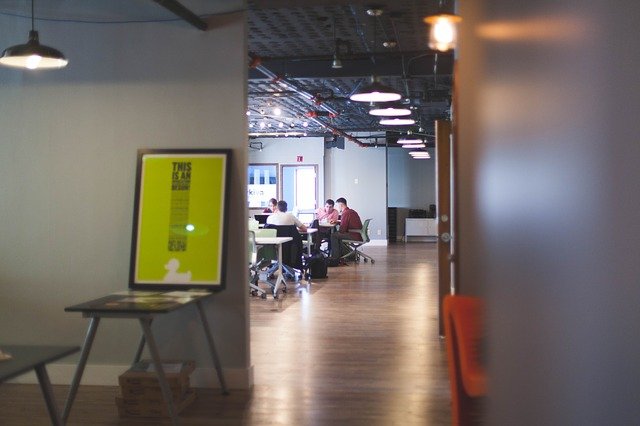 Make sure that the office is of the right size for everything that you need to be able to do in your office.
Look
You can always redecorate your office space to your liking if purchasing it. But if you are choosing your new office space to rent, you also need to make sure that it is easily customizable to your liking. You can always make an agreement with the owner of the office to change up some things without making too many big changes. They can lower the rent if you pay for certain things to be redone if the office space is not in its best form. You can reduce waste in your office in many ways but this is the best way to reduce spending money.
Repainting, for example, isn't so cheap. If you offer to pay for it, the owner might lower your rent for a longer period of time. This can be a huge benefit for you. You can also redo the flooring, install new air conditioning, remodel the kitchen, etc. But we believe that it is best to have an office space that is new and freshly done. This is just so that you don't have to think about any repairs.