Deciding to have a surrogacy agency help you become a parent might be very exciting and nerve-wracking at first. However, actually meeting your future surrogate motherhood is even more thrilling. Many people worry about their first talk and are confused about what to ask and how to act. Here are some tips and basic questions to know before the first meeting!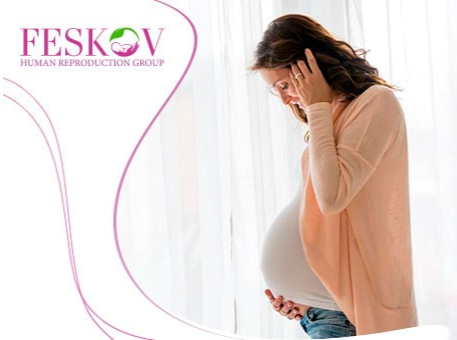 Your First Talk With Future Surrogate
It is normal to feel anxious about your first meeting with a surrogate. After all, it's a proper relationship with a person who will carry your future . How to act and what questions to ask might be your main concern, but don't worry and simply prepare yourself, instead of stressing out for nothing. Indeed, before the meeting itself, you are provided with all the needed information, like about the surrogate's heritage, their genes, health, and everything you need to know beforehand.
However, surrogacy is not only about health records and simple contracts. It is important to know more personal things about your prospective match, as even such simple things as preferences and character are transferred in the genes, so you know exactly what you are dealing with. 
So you can start the conversation off as a friendly meeting, asking the following:
What are your hobbies? What brings you joy?
What do you believe in? What is this that you value the most?
Why have you chosen surrogacy? What attracts you here?
Tell us more about your family?
These questions are pretty friendly and straightforward, no one can get offended because of them, but they can also say a lot about a person.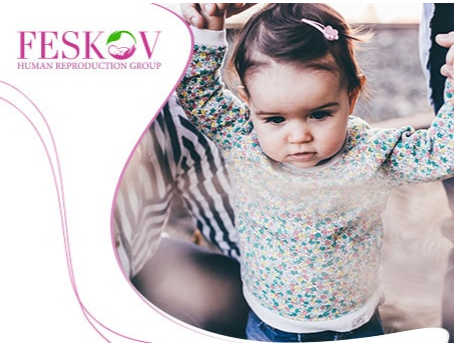 Acquaintance With A Prospective Match
You have two options here — some people choose to have an independent surrogacy; meanwhile, others prefer to choose an agency. Here, suppose you select the first option. In that case, though, we have to warn you about being even more careful, because usually agencies give you all the needed information, even if it's intimate — and with independent surrogacy, you have to discover everything yourself.
However, it is much easier to find a perfect match in agencies, so your relationship with a surrogate begins right when you are reading potential surrogates' profiles.
What To Ask Your Surrogate
There are many tangible things you have to know before signing contracts and agreeing to a surrogate. Often people get confused and don't know what to ask during the conversation — here is the list of 10 questions that you should ask before a procedure:
Why have you chosen to be a surrogate?
Tell us more about your previous pregnancies. Was your process hard, or was the pregnancy an enjoyable time for you?
What do you expect from intended parents? Maybe some kind of additional treatment or even accommodation?
(If a surrogate has a family already) How does your partner feel about your job? Is your partner supporting it?
Are you ready to carry more than one child if it is possible? How would you feel about that?
Can you travel while you are pregnant?
How do you feel about the upcoming pregnancy?
Are you ready to take on the risks following surrogacy?
Do you want to have future contact with the child?
Are you ready to have additional medical procedures if they are needed?
Of course, you can ask other questions that bother you, but if you don't know where to start and what to discuss, such basics are great to find everything out.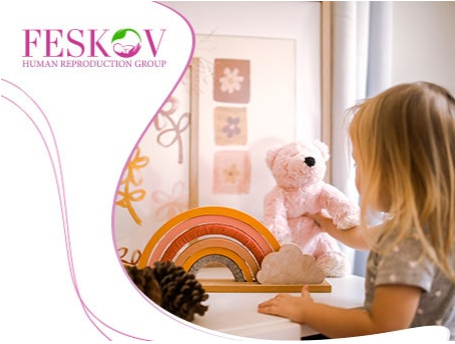 Pay Attention To The Following
When choosing, it is important not to romanticize the entire process. Even though surrogates in agencies are well screened, some simple features might push you away from the surrogate. Notice the following:
how the surrogate is talking about her own kids or her previous experience;
if their only intentions are money;
if they are discussing and willing not only to tell about themselves but also get to know future parents;
if they are expecting too much from intended parents, like gifts and additional money;
Don't rush while making your decision — it is always better to go through all the options than to be disappointed later.